WHAT IS A WEIGHTED BLANKET?
Weighted blankets are engineered to be 7-12% of your body weight to relax the nervous system by simulating the feeling of being held or hugged.
This increases serotonin and melatonin levels and decreases cortisol levels—improving your mood and promoting restful sleep at the same time. All without ever filling a prescription.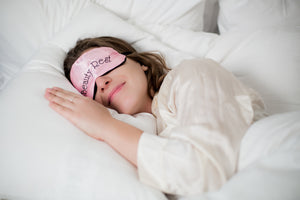 DEEPER SLEEP
Gravity maximizes relaxation and minimizes body movement for a deeper REM cycle.
IT FEELS GREAT
A combination of ultra-soft microfibers and distributed weight makes this the most comfortable blanket ever.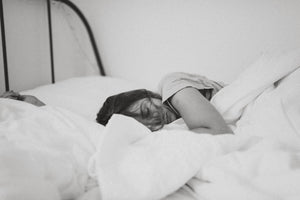 REDUCES STRESS
Studies have shown weighted blankets increase serotonin and melatonin, and decrease cortisol.
THEY LOVE DEGREES OF COMFORT